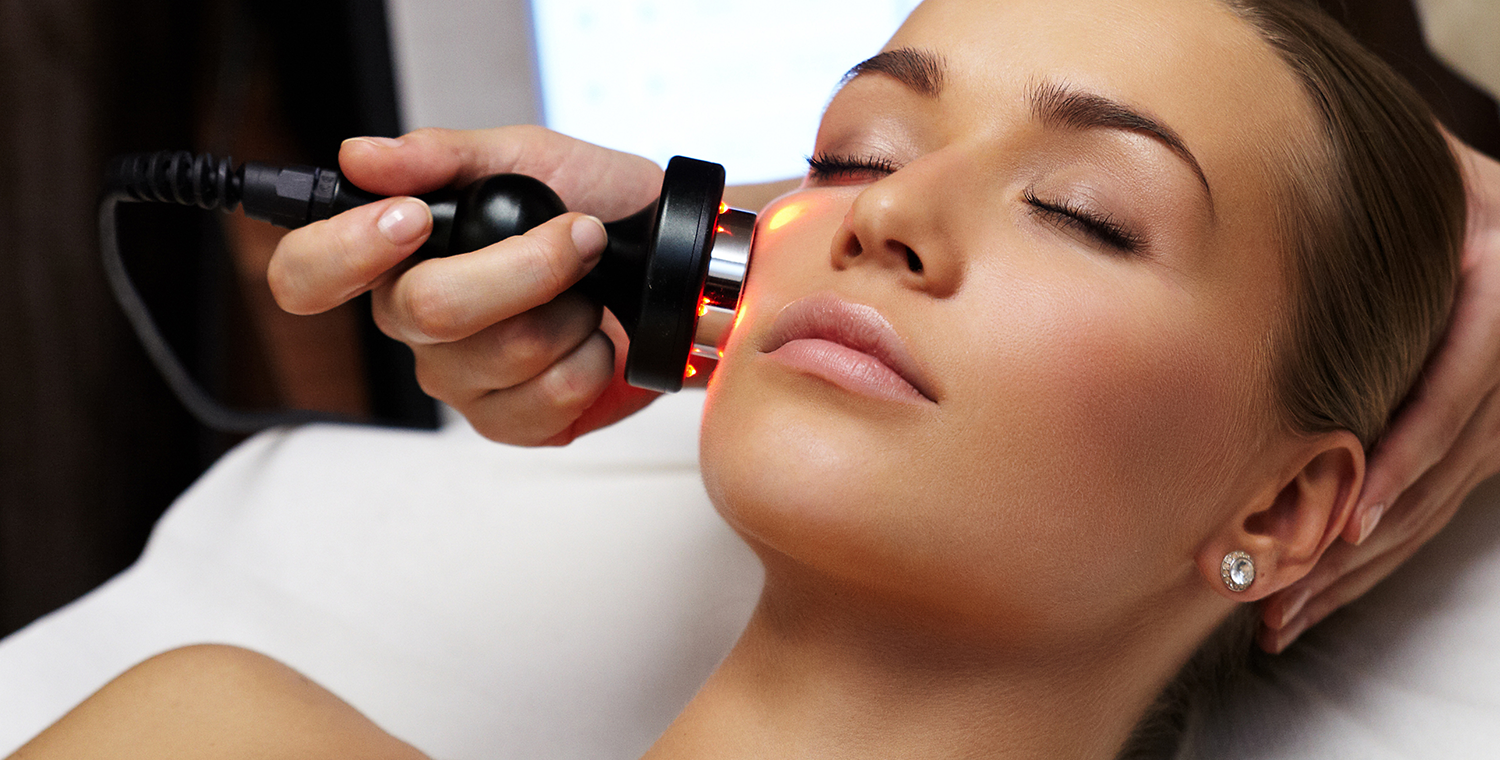 Dermatologists have practical experience in diagnosing and treating conditions identified with skin, hair, and nails, including concerns related to cosmetic issues, such as sun damage and aging and also the skin cancer, and other medical skin conditions. Dermatologists who have additional interest and ability in performing surgical methods are referred to as Dermatologic surgeons or Dermasurgeons.
Cosmetic dermatology:

It includes Laser treatments, Chemical peel, Injectable fillers, Botox, Lip augmentation, Non-surgical nose job, Non-surgical facelift, Acne treatment, Acne scar removal, Microdermabrasion, Vein treatment, Scar removal, Skin tightening.

Medical dermatology :

These are the symptoms treated by this type as Rosacea,Eczema, Psoriasis, Dermatitis, Skin cancer etc.
The topics covers: Cosmetic dermatology,Dermatopathology,Immunodermatology,Mohs surgery, Pediatric dermatology,Teledermatology,Photodynamic therapy, Contact dermatitis, atopic dermatitis, seborrheric dermatitis, juvenile dermatomyositis, investigative dermatology,dermatofibrosarcoma etc.